ABOUT EASTLAND COMPOUNDING
We are a custom rubber compound manufacturer in Manchester, with IATF16949 accreditation. We supply worldwide, with the highest levels of quality and service. We can provide all of your bespoke rubber manufacturing needs.At Eastland Compounding we are committed to the highest standards of integrity. This core value plays an essential role in our daily business activities. We have the right mix of knowledge, expertise, and technological capability which enables us to deliver high levels of quality and service. Supplying to over 20 countries worldwide, we are a leading supplier in the rubber moulding industry.We are based in the heart of Manchester, surrounded by World Class developments such as the National Cycling Centre.From our base in the North West of England we operate our own logistics within the UK, and have a close partnership delivering throughout Europe weekly.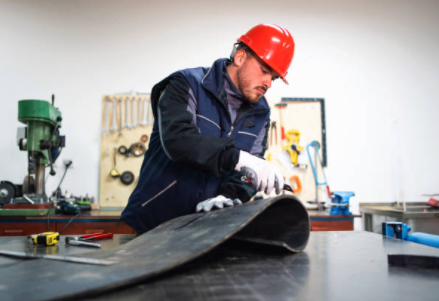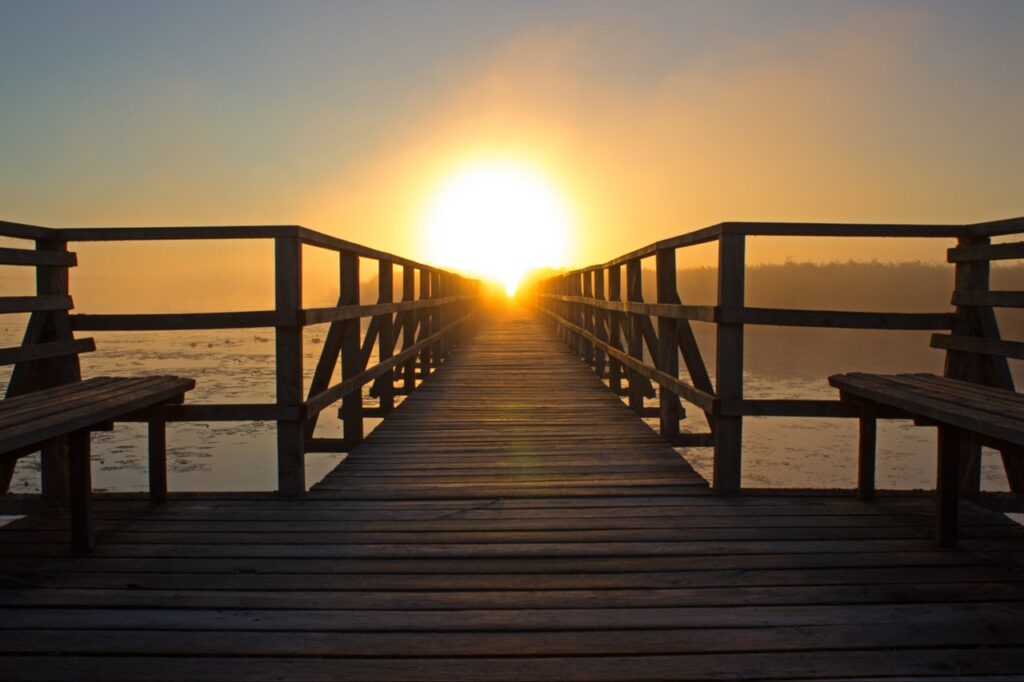 OUR VISION
To provide custom rubber compounds to the very best cost and performance for our customers resulting in unprecedented value in the economic chain.
OUR STRATEGY
To achieve our vision by relentless pursuit of quality and accomplishment in all our compounds
OUR VALUES
We are dedicated to forging strong relationships with suppliers and clients alike
This enables Eastland Compounding to be . . . 
Quality Compounder to Europe and the World   

   
 Contact us for more information on any of our compounds.